11 Oct 2021
Drug used to treat type 2 diabetes could cut risk of severe COVID-19 outcomes, initial research suggests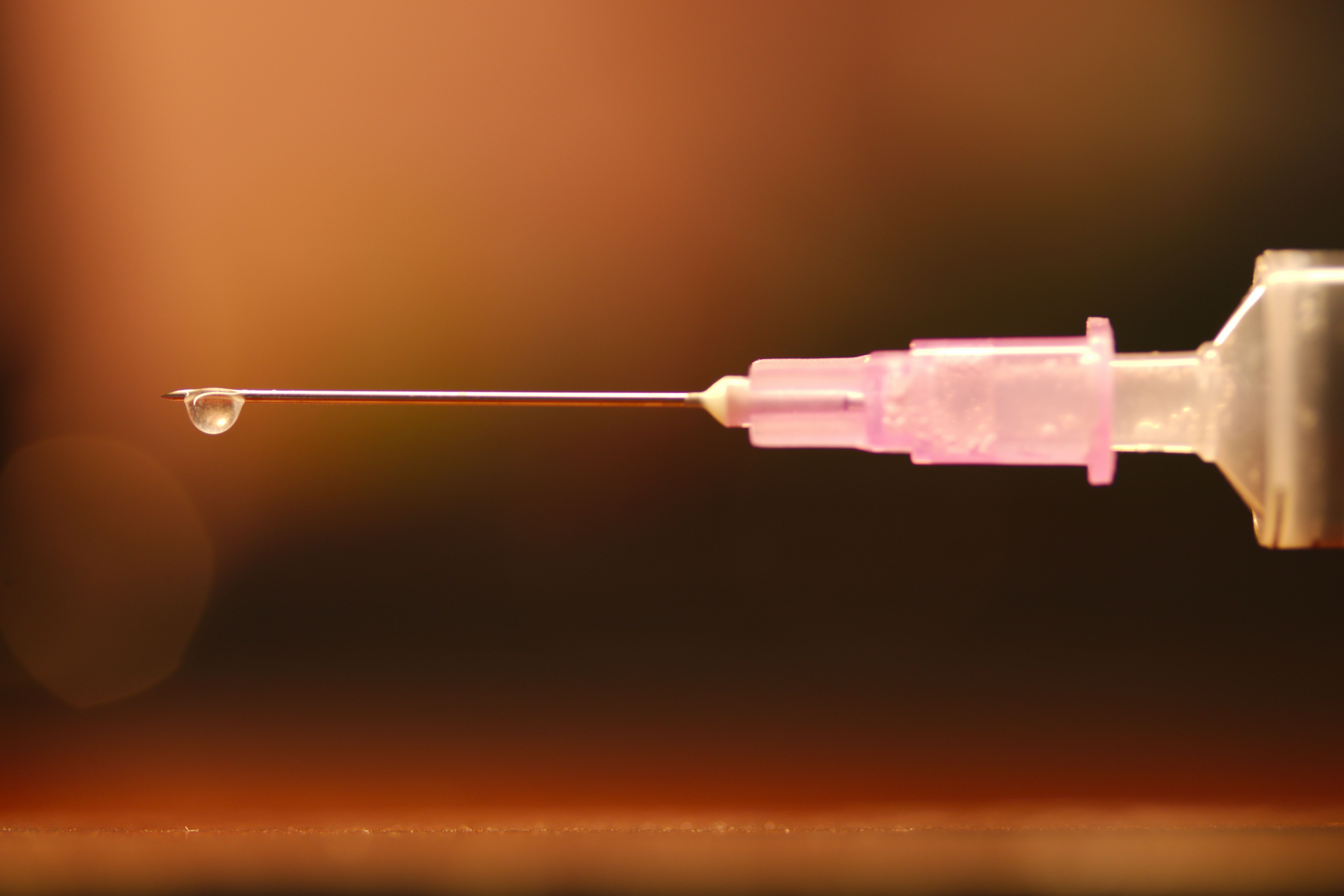 People with type 2 diabetes being treated with GLP-1R agonists six months before a COVID-19 diagnosis were found to have a reduced risk of severe outcomes from the virus, new research shows.
A team from Penn State College of Medicine in America found it was linked to a reduced risk of hospitalisation, respiratory complications and death. While the researchers have said that GLP-1R agonists appear to be "highly protective", they cautioned that further studies are needed to establish the link.
The team examined the medical records of more than 30,000 people with COVID-19 and type 2 diabetes over the period January to September 2020. They found that those being treated with GLP-1R agonists in the six months before their COVID-19 diagnosis were much less likely to suffer severe complications from the virus compared to those similar in age, race, ethnicity, sex, body mass index and pre-existing conditions.
Professor Patricia Grigson, chair of the Department of Neural and Behavioral Sciences, said: "Our results are very promising as GLP-1R agonist treatment appears to be highly protective, but more research is needed to establish a causal relationship between the use of these drugs and decreased risk for severe COVID-19 outcomes in patients with type 2 diabetes."
Researchers also looked at dipeptidyl peptidase-4 (DPP-4) inhibitors, which reduced the risk of respiratory complications, while pioglitazone was associated with a reduced risk of hospitalisation. However, neither showed a reduction in the risk of death from COVID-19 or the strong trends seen in GLP-1R agonists in reducing COVID-19 complications generally.
Dr Nazia Raja-Khan, associate professor of medicine and endocrinologist at Penn State Health Milton S. Hershey Medical Center, said: "Further research is needed to confirm whether GLP-1R agonists can protect against severe COVID-19 complications. There is also a need to determine the conditions in which these drugs could be protective and how they could be used safely during COVID-19 hospitalisation."
The study has been published in the journal Diabetes.