27 Aug 2019
DPC2019 announces NHS England as major show partner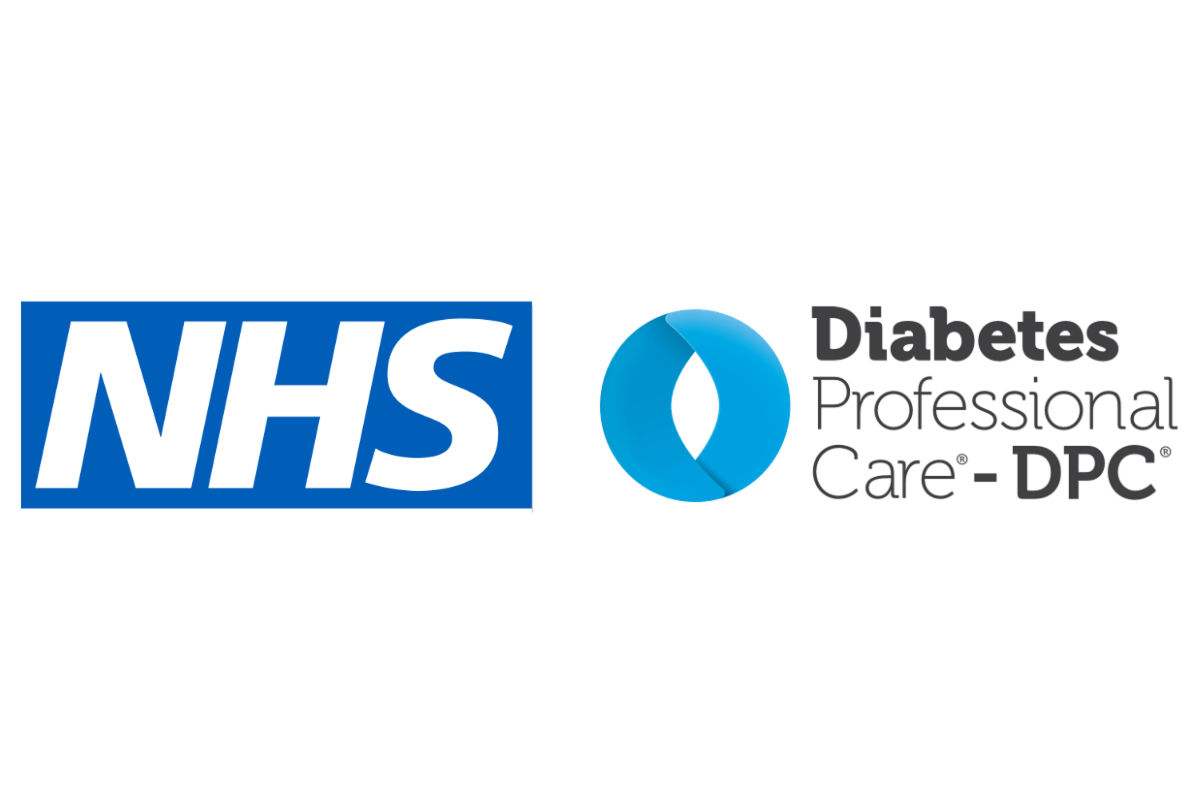 The NHS Diabetes Programme, a joint initiative from NHS England and NHS Improvement, Public Health England and Diabetes UK, has been unveiled as a major show partner of Diabetes Professional Care 2019.
It shares many of the same objectives as DPC2019, such as improving outcomes for people living with diabetes, harnessing the power of pioneering digital technologies as a way to support them and promoting an integrated approach to tackling Type 2 diabetes prevention.
The NHS Diabetes Programme will host an interactive lounge at the October show. It will be manned by NHS staff and has been developed to give healthcare professionals working in diabetes care and type 2 prevention a place to access the latest NHS information, resources and guidelines.
It will be fully operational over the course of the two-day conference which this year is taking place in a bigger hall at Olympia London.
Matthew Fagg, NHS Diabetes Programme Director at NHS England and NHS Improvement, said: "As outlined in the NHS Long Term Plan, the NHS Diabetes Programme is committed to transforming diabetes care and delivering the tools and services needed to help more people to live better, longer.
"The NHS Lounge will give DPC2019 visitors the unique opportunity to learn about how we're making those commitments a reality with our partners across the health system, share best practice and hear the experts present the latest findings in an informal, interactive setting."
Maggie Meer, who launched Diabetes Professional Care in 2015, said: "From inception, my aim has been to provide healthcare professionals with free access to the very latest CPD-accredited education and NHS resources.
"Working in partnership with the NHS Diabetes Programme further supports our programme which this year has a strong focus on involving different NHS teams, mental health experts and Public Health England. We have a mutual goal of upskilling and informing healthcare professionals to raise standards of care and bring about genuine improvements to the lives of people with diabetes.
"We hope delegates will enjoy using the interactive lounge which will be a one-stop shop for all NHS related information."
The bigger hall at DPC2019 will allow space for five brand new specialist clinics with a strong focus on how everyone involved in diabetes care can better facilitate multidisciplinary (MDT) working.
Registration is now open for the show which takes place on 29 and 30 October 2019.