08 Nov 2021
DPC to showcase pioneering companies at the Edge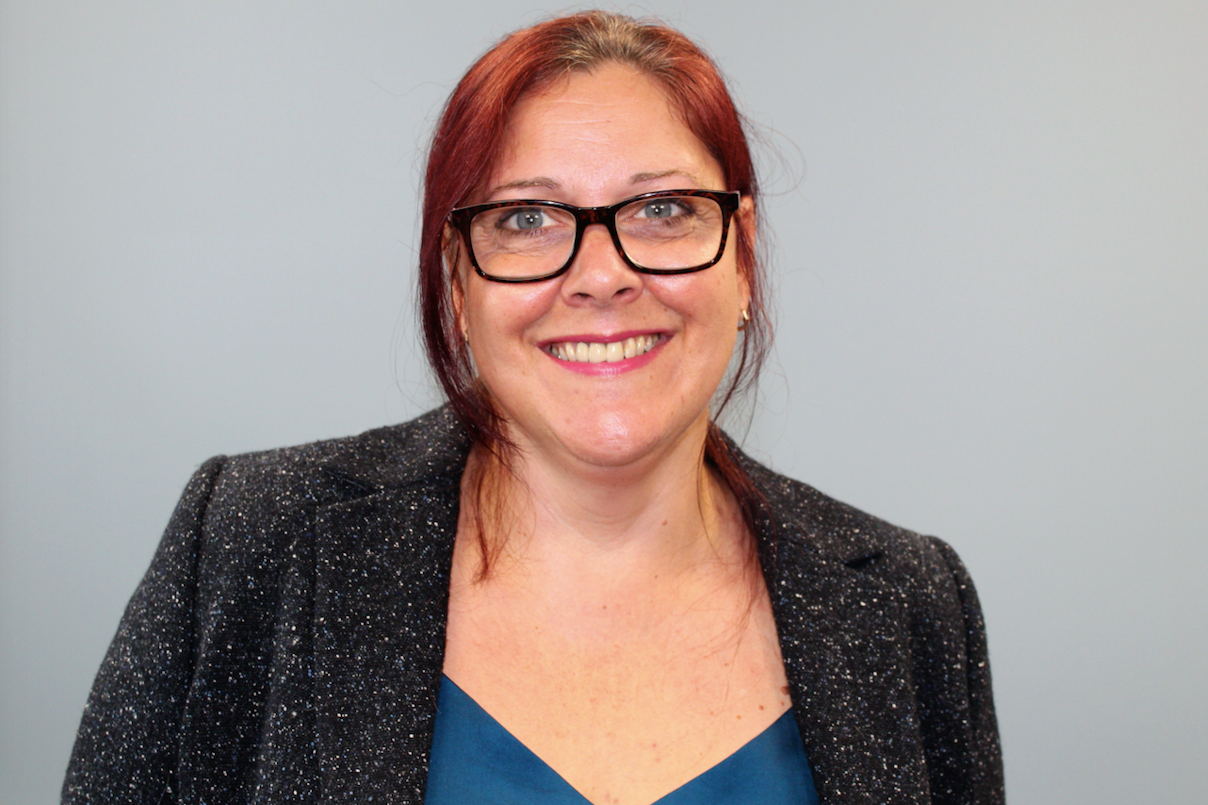 Innovative new businesses will have the chance to display their state-of-the-art products, services and care at DPC2021.
The Edge at DPC aims to showcase how different companies are improving the lives of people living with diabetes.
Spotlight-AQ and The Healthy Team are amongst the firms exhibiting at The Edge during the annual DPC conference.
The Healthy Team works in collaboration with NHS teams to provide educational programmes to clinicians. The schemes are tailor-made to meet the needs of each unique NHS team.
The Healthy Team was founded by pharmaceutical expert Emma Church, who has a wealth of expertise in people development. Working in the NHS for more than 15 years, Emma has designed and delivered many successful programmes for healthcare professionals.
Established this year, Spotlight-AQ is a web-based platform designed to reduce healthcare professional burden by providing pre-clinic assessments and mapped resources to deliver patient-centred care.
The adaptive patient questionnaire quickly identifies a person's priority areas for discussion with their healthcare professional in routine clinic visits.
Founded by world-leading expert and professor of health psychology, Katharine Barnard-Kelly, Spotlight-AQ will officially launch during DPC 2021.
Professor Barnard-Kelly said: "Spotlight-AQ was built by and for healthcare professionals, delivering the quality of care they strive for has been our goal from the start.
"We have designed our services to fit with current workflows and reduce healthcare professional burden."
She added: "We are thrilled to launch Spotlight-AQ during the DPC conference as it is a great place to introduce the global tool to healthcare professionals from across the UK."
Visit Spotlight-AQ on stand P40 and The Healthy Team on stand P41 at Diabetes Professional Care 2021.