27 Oct 2021
DPC platinum sponsor, Novo Nordisk - Scan QR code and register to receive email communications.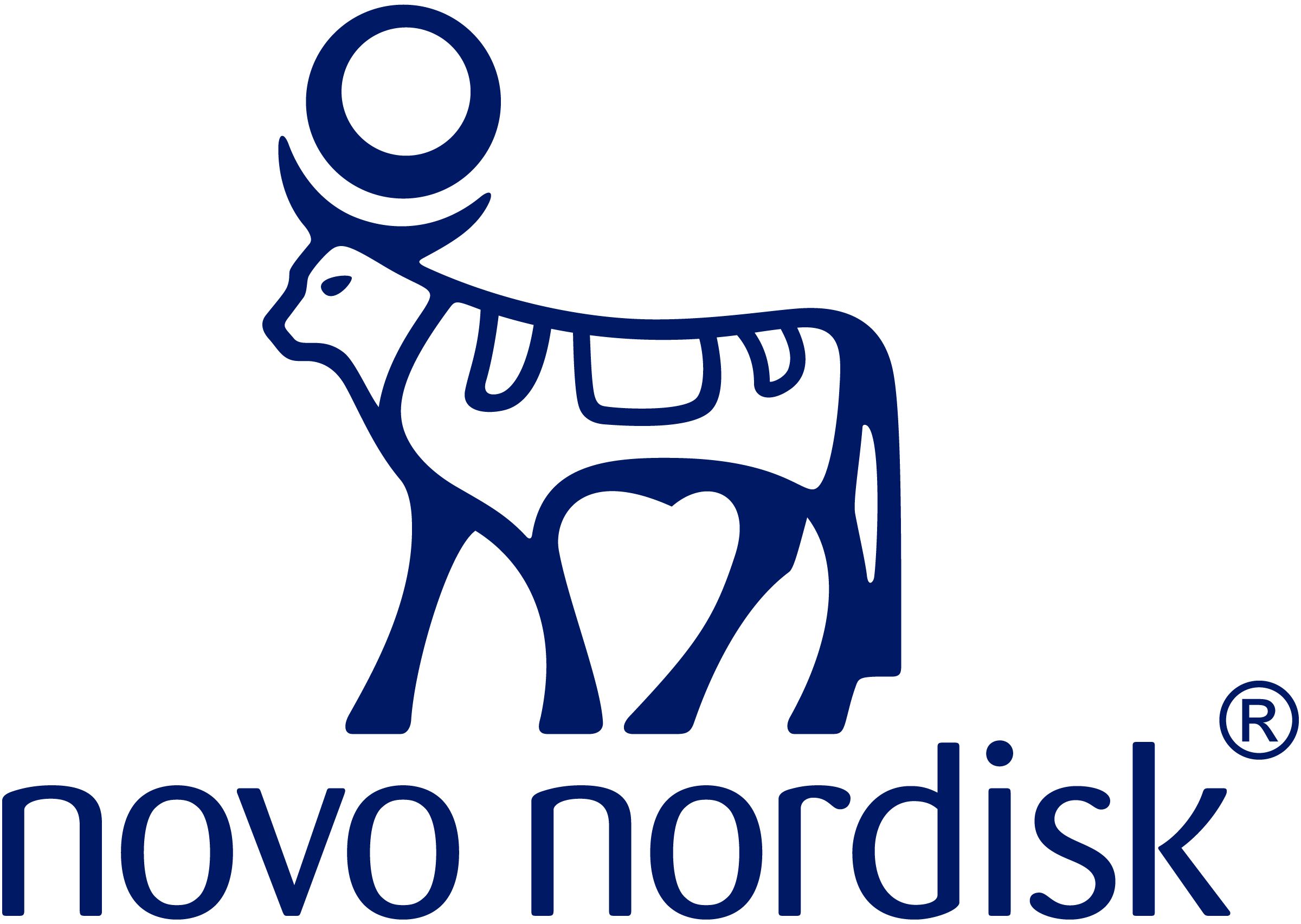 Novo Nordisk is delighted to sponsor this key event in the UK diabetes healthcare professionals' calendar. We have an extensive range of events including symposia, workshops and product theatre events. In addition, we have talks taking place on the Novo Nordisk stand in the exhibition area during the breaks on each day. To get our latest programme of events, we suggest heading to our stand near the Key Note theatre on arrival to find out more.
Please scan the QR code to register your consent to receive communications from Novo Nordisk, including invitations to national and local meetings and product information. Communications may include promotional materials.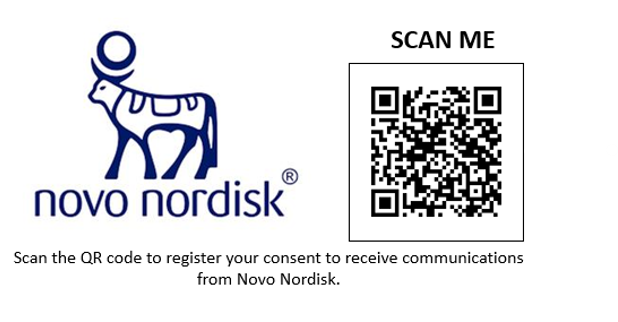 If you have any queries regarding Novo Nordisk attendance at DPC 2021, please do not hesitate to get in touch with Katharine Sharp, Brand Lead on 07831 417493 and nzks@novonordisk.com.
We very much look forward to seeing you at Olympia on the 10th and 11th November 2021.
UK21DI00425, Date of prep: October 2021