28 Apr 2020
DPC launches 'crucial' online type 2 webinars with key opinion leaders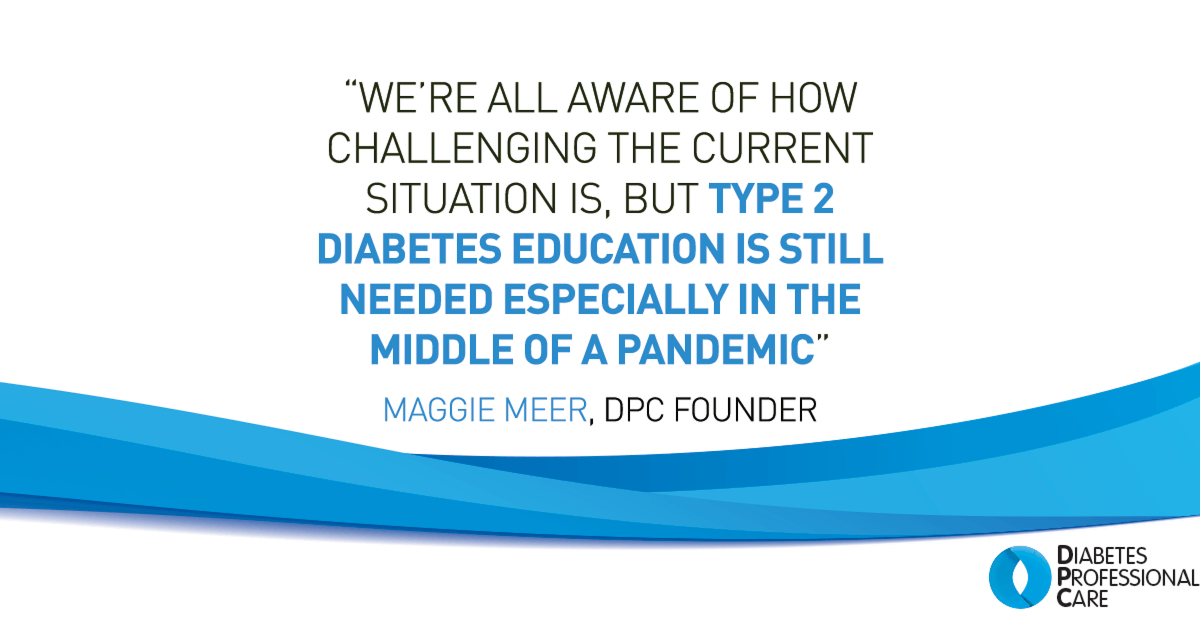 COVID-19 is not stopping diabetes education from being delivered as a team of dedicated experts join forces to host a series of networks.
Starting from tomorrow we have teamed up with AstraZeneca to launch weekly virtual educational meetings which will be focused on managing type 2 diabetes.
Professor Mark Kearney, from the British Heart Foundation (BHF) and Professor of Cardiovascular and Diabetes research at the University of Leeds, will kick off the first online presentation.
The Burden Of Heart Failure in Type 2 Diabetes will take place on Wednesday, April 19 at 7pm and those who would like to virtually attend are being asked to register first.
Professor John Wilding, Professor of Medicine and Clinical Research into Obesity, Diabetes and Endocrinology at the University of Liverpool, will host the next session on Wednesday, May 6 about early management of type 2 diabetes and applying the science from cardiovascular outcome trials (CVOTs).
Heart Failure and Type 2 Diabetes: What's the connection, will be presented by Dr Klauss Witte Senior Lecturer in Cardiology Leeds Institute of Cardiovascular and Metabolic Medicine on Tuesday, May 12.
The following week on Thursday, May 14, Dr Marc Evans, Consultant Diabetologist at the University Hospital of Llandough in Cardiff, will take to the online stage to host his session, entitled Delivering value beyond glycaemic control in type 2 diabetes.
The final online workshop will be delivered by Inequalities Health Pharmacist Alia Gilani who will talk about clinical considerations when prescribing SGLT2 Inhibitors.
DPC Founder Maggie Meer said: "We're all aware of how challenging the current situation is, but type 2 diabetes education is still needed especially in the middle of a pandemic. During these unprecedented times when face-to-face contact is restricted, we wanted to find a way we could deliver vital content from some of the nation's key opinion leaders in diabetes.
"We hope all virtual attendees find the content engaging, relevant and valuable and we would like to thank all our contributors for their time so we could make these online workshops happen."