07 Aug 2020
DPC Founder 'delighted' at launching new GLP-1 injection webinar series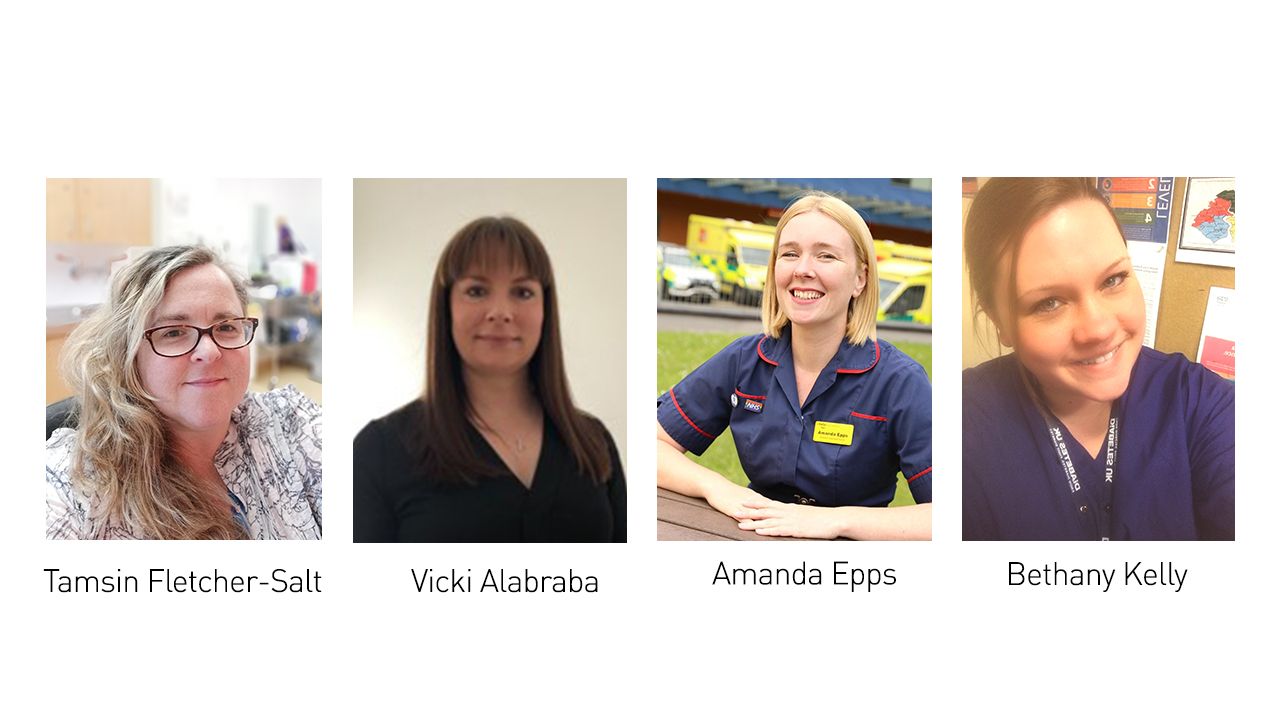 "We're delighted that best practice when it comes to injecting GLP-1s is back on our agenda," says DPC Founder Maggie Meer.
"It's such an important part of diabetes management which is why we've worked hard to launch the BCise webinar series, in collaboration with the DSN Forum, DPC2020 and AstraZeneca.
"These sessions will bring together a group of senior Diabetes Specialist Nurses (DSN) who will focus on the use of GLP-1 agonists in the management of type 2 diabetes."
The CPD-accredited webinars are designed for Diabetes Specialist Nurses, Practice Nurses, GPs, Pharmacists, and other diabetes prescribers and initiators.
The first session will take place on Tuesday, August 25. The remaining three webinars are scheduled for Tuesday, September 1, Saturday, September 5 and Wednesday, September 9.
Maggie adds: "The focus will be on AstraZeneca's Bydureon Bcise, which is an improved single-dose, pre-filled pen device that requires no titration. Approved for use in combination with other glucose-lowering medicines, including basal insulin, it helps improve glycaemic control among people with type 2 diabetes.
"AstraZeneca continues to lead the way in delivering vital education through a virtual platform to enhance the lives of people with diabetes.
"This new delivery system will benefit people with diabetes but with face to face education sessions unable to take place, these online webinars with the DSN Forum and DPC will help get the message out to as many DSNs as possible while also delivering vital medical education."
Amanda Epps, a DSN based at Medway NHS Foundation Trust and founder of the DSN Forum, and will be taking part, says: "Over the course of these sessions, we'll be covering basic advice on injectable therapies to ensure healthcare professionals are prepared for advising people with diabetes who use GPL-1s."
Vicki Alabraba, a DSN for the Liverpool University Hospitals NHS Foundation Trust, will dedicate her online time to talking about safe hospital discharge.
She adds: "It can be an anxious time for anyone living with diabetes when they are admitted to hospital. I will explore some of the obstacles that can impact on glycaemic control and changes to medication that may occur during admission.
"There will be also be a focus on the discharge planning process and how using a diabetes discharge checklist can facilitate a safe discharge from hospital and timely follow up plans."
Bethany Kelly, a Liaison Type 1 DSN from the Solent NHS Trust, says: "I plan on taking participants through a simple diagram of the anatomy and physiology of GLP1. We'll be looking at what it is, where it comes from and how it works in the body. I hope to demonstrate why it's such a great injectable therapy option for people with type 2 diabetes."
Tamsin Fletcher-Salt, a Clinical DSN from the University Hospital of North Midlands, will discuss sick day rules and the "importance of having a plan to manage blood glucose levels" and people having an understanding about which medications are safe to continue using during illness.