Diabetes risk higher for Covid-19 patients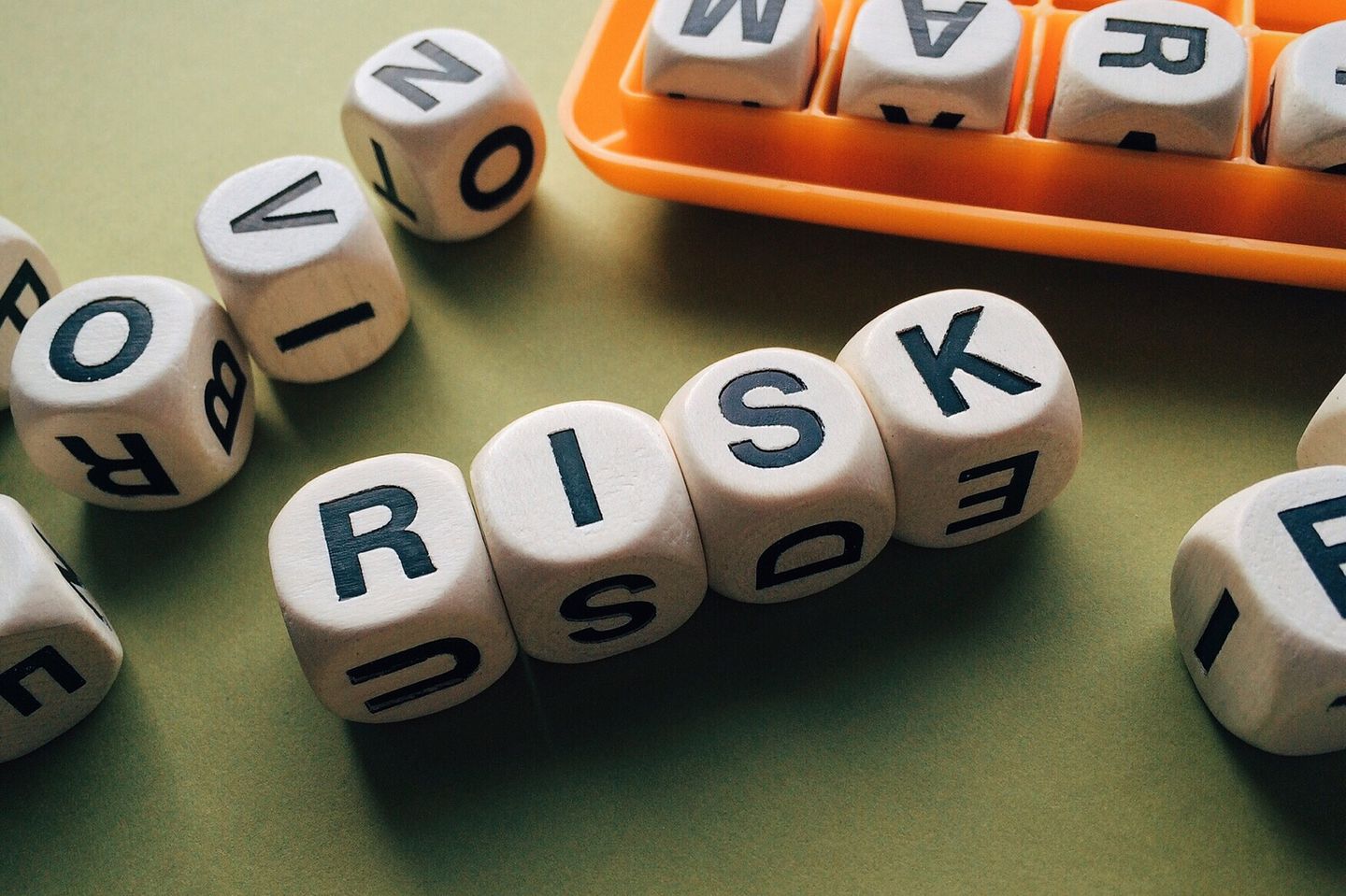 A new study has revealed people who contract Covid-19 face a higher risk of developing cardiovascular diseases and diabetes.
The risk was higher in the three months following infection, and returns to baseline after 23 weeks for diabetes, and seven weeks for cardiovascular diseases.
This means there is not a long-term increase of risk for patients who contracted the virus.
The population-based study was published at the end of July by King's College London researchers in PLOS Medicine.
The researchers investigated whether a sample of Covid-19 patients developed new cases of diabetes and cardiovascular diseases at higher rates than a sample of people who have never had the disease in the year following infection.
They analysed anonymised medical records from more than 428,000 COVID-19 patients, and the same number of control individuals, matched by age, sex, and family practice.
The analysis showed that Covid-19 patients had 81% more diagnoses of diabetes in the first four weeks after contracting the virus and that their risk remained elevated by 27% for up to 12 weeks after infection.
Lead author Emma Rezel-Potts said: "Whilst it is in the first four weeks that Covid-19 patients are most at risk of these outcomes, the risk of diabetes mellitus remains increased for at least 12 weeks.
"Clinical and public health interventions focusing on reducing diabetes risk among those recovering from Covid-19 over the longer-term may be very beneficial."
Based on the findings, the researchers recommend that doctors advise patients recovering from Covid-19 to reduce their risk of diabetes through a healthy diet and exercise.