07 Feb 2020
Diabetes HCPs urged to attend 'best UK conference'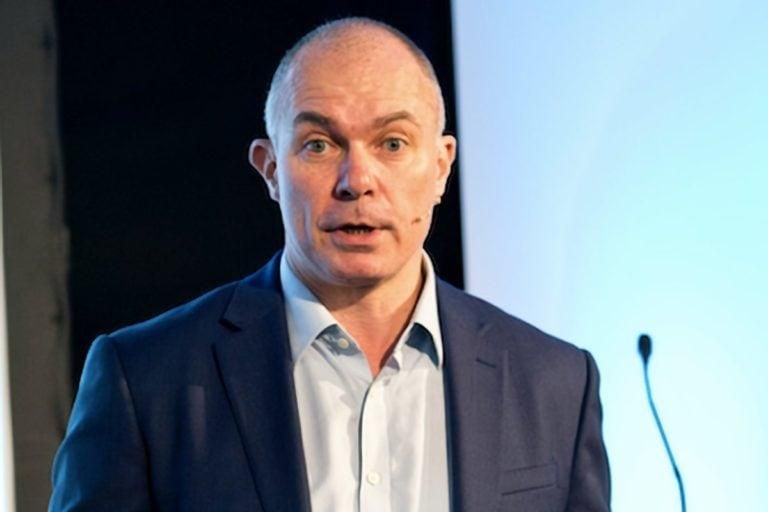 DPC is "undoubtedly the best" diabetes conference in the UK and healthcare professionals with an interest in diabetes need to attend.
That's according to Dr David Strain, expert in older adults, diabetes and sarcopenia, who says the UK's biggest national free-to-attend, CPD-accredited conference and exhibition for those in the diabetes field should be a three-line whip.
Speaking in October at last year's show, which attracted record attendance figures, Dr Strain said: "DPC is one of the best conferences I attend throughout the year. In the UK it is undoubtedly the best.
"It isn't pretentious, it's aiming to do exactly what we want to do. We are talking about practical implications, how to apply differences across all the different areas. It collects a whole group of like-minded speakers, who are all interested in just getting on with and improving care for people with diabetes, and the audience is tremendous."
Dr Strain, a Senior Clinical Lecturer from the University of Exeter, presented several talks at 2019's two-day show, including the annual debate where he took on Dr Kevin Fernando, arguing that clinicians should be mindful of cost when it comes to prescribing medication.
He also hosted an entire session about the importance of the flu vaccine and blood pressure reduction, which Dr Strain said makes DPC more unique than other healthcare conferences.
The doctor, who has attended DPC since it launched in 2015, said: "These topics provided vital information to the people living with diabetes and their healthcare providers but, because there's not as much pharma involvement down those lines, they don't get spoken about with the same importance.
"For that reason, this is the one conference, throughout the year, that I'd recommend all of our healthcare providers to attend, and I'm very happy and proud to be invited back to speak at these meetings."
Last year, more than 5,300 healthcare professionals, commissioners and services leads gathered at Olympia, London to hear the latest research and learn more clinical skills in a bid to facilitate the sharing of best practice.
This year DPC2020 is returning to its regular November slot, taking place on 11 and 12.