07 Jul 2020
DAPA-HF lead researcher to share thoughts on his trial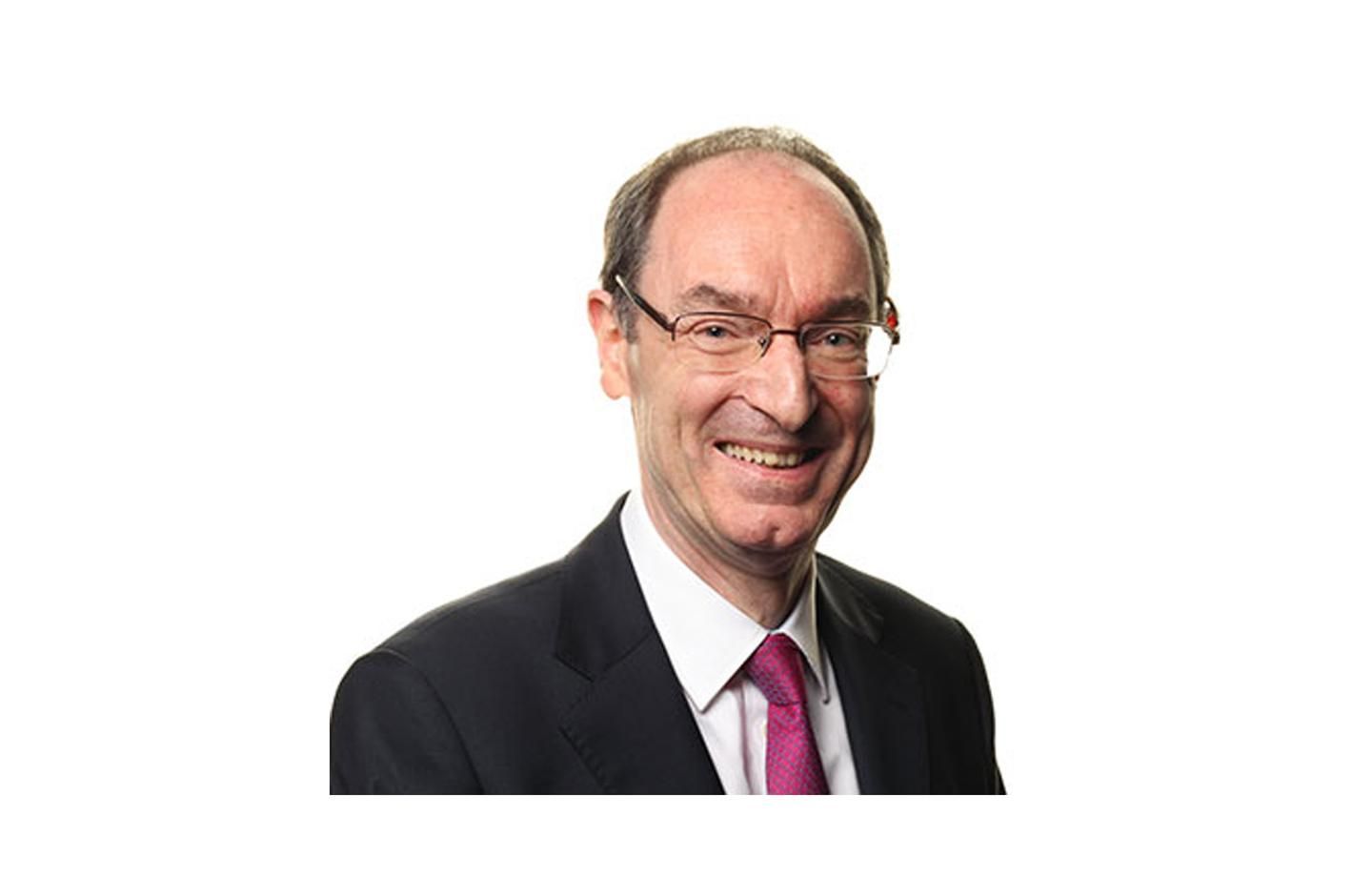 The virtual red carpet is being rolled out for a "highly respected" professor who is taking part in an online webinar for DPC.
Professor John McMurray's job titles and medical credits could fill an entire page, but at the moment he is best known for leading the DAPA-HF trial.
The Professor of Medical Cardiology and Deputy Director of the Institute of Cardiovascular and Medical Sciences at the University of Glasgow recently unveiled some of the findings from the study's landmark Phase III at the 80th American Diabetes Association (ADA) Virtual Scientific Sessions.
The standout headline from the newly released findings is that AstraZeneca's dapagliflozin reduces new-onset diabetes by almost a third among adults with heart failure.
Professor McMurray's team discovered that adults with heart failure who were given the SGLT2 inhibitor dapagliflozin had a 32 per cent lower risk of developing the condition over 18 months.
On Wednesday, July 15, Professor McMurray will lead a team of key opinion leaders to take part in DPC's Summer Forum's next online session entitled 'DAFA-HF – ADA update and prescribing into practice'.
DPC Founder Maggie Meer said: "We are exceptionally honoured to have Professor John McMurray take part in our next DPC Summer Forum. He's at the top of his game, having unveiled some major diabetes findings which will have a huge impact on treatment pathways in the future.
"He's highly respected and the DAPA-HF is a major trial, so we're thrilled that he's agreed to participate and discuss his findings and thoughts on his very own research."
Professor McMurray will be joined by Dr David Strain, Dr Marc Evans, Dr Jim Moore, Dr Kevin Fernando, Consultant Pharmacist Philip Newland-Jones and Diabetes Specialist Nurse Amanda Epps.
The webinar will start at 7pm and prior registration is required.
This series of meetings is supported by AstraZeneca with an arms length grant.