10 Nov 2022
Comprehensive new book on type 1 diabetes released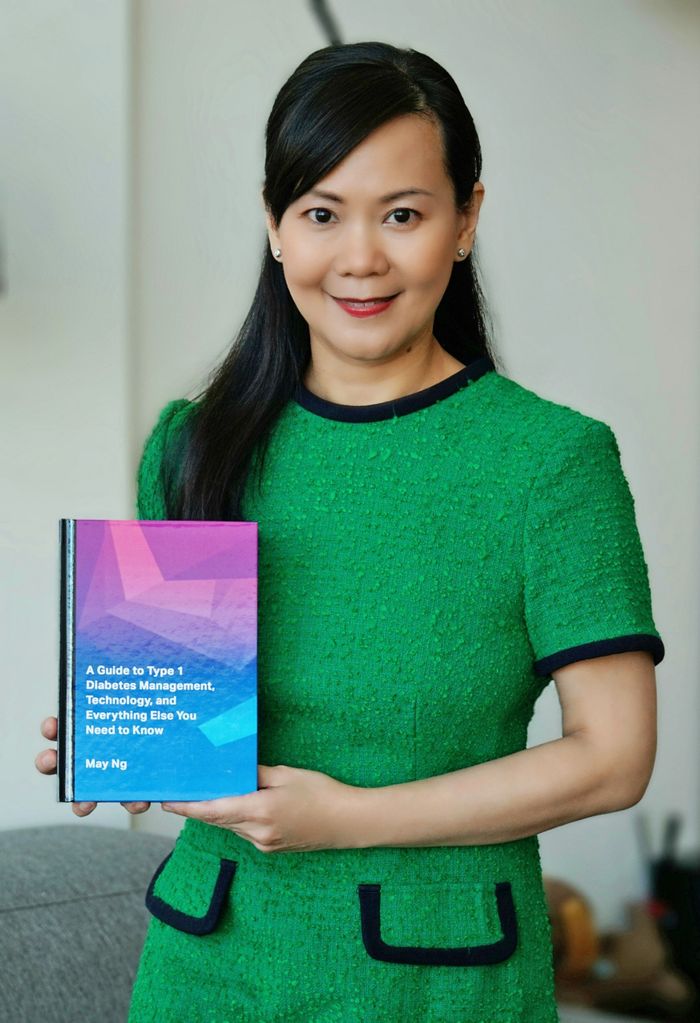 World leading diabetes expert Professor May Ng has released her latest book on the subject
World leading diabetes expert Professor May Ng has released a new book which is designed to be a 'one stop shop' for people living with type 1 diabetes, their carers, healthcare professionals and students.
A Guide to Type 1 Diabetes Management, Technology and Everything Else You Need to Know is an easy-to-read book written for anyone who wants to know more about the condition.
It discusses the complexities of emerging diabetes technology such as insulin pumps, closed-loop systems and continuous glucose monitoring.
It also provides essential resources and advice to enable successful self-management of type 1 diabetes.

May said: "I have been looking after people with type 1 diabetes for more than 30 years, and this book is about translating theory into clinical practice with an aim to help those with type 1 diabetes to self-manage and live well.
"This book is also for parents, carers, doctors, nurses, healthcare professionals and students to increase their understanding of type 1 diabetes and the emerging technology that has evolved in the past decades.
"The healthcare professional-patient relationship is one of collaboration and recognising that the person living with diabetes is the expert in their condition.
"Success comes from empowering and educating the person to live well with their diabetes."
The new publication is May's third book and is available now on Amazon and Cambridge Publishing
Earlier this year, the award-winning paediatrician was presented with an OBE for her work in improving diabetes care for children and young people, and for services to people with autism and disabilities.