07 Apr 2020
Clinicians to receive diabetes and Ramadan support via virtual meetings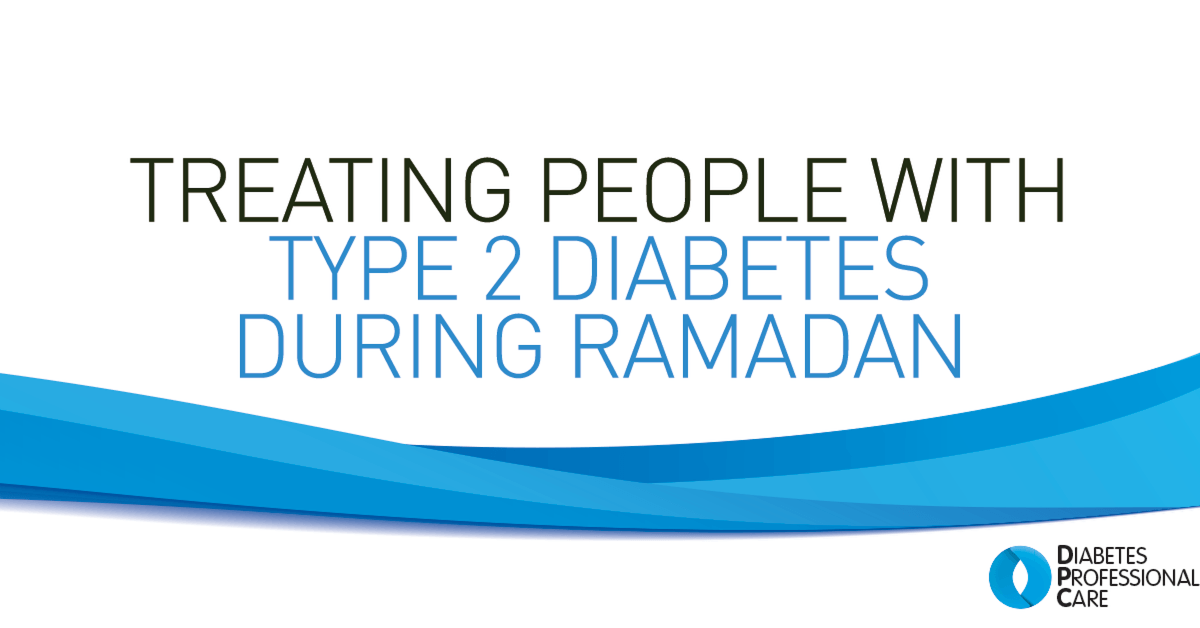 The first in a series of virtual workshops about treating people with type 2 diabetes during Ramadan will take place this Thursday.
AstraZeneca is leading the way in medical education during the COVID-19 lockdown by organising these topical sessions, helping to prepare healthcare professionals for Ramadan which starts on April 23. There is still a need for diabetes education amid the coronavirus challenge fight, with the company responding through digital education.
Two national key opinion leaders in the condition have been lined up to discuss the challenges of helping people who choose to fast over the course of the religious period, manage their type 2 diabetes.
Professor Wasim Hanif, who is Professor of Diabetes and Endocrinology and also a Consultant Physician at University Hospital Birmingham, has been lined up to present two of the three online educational meetings on April 9 and 16, which have been specifically designed for clinicians.
The third and final online meeting will be given by Alia Gilani, a Health Inequalities Pharmacist from in Glasgow, on Tuesday, April 21, just days before the religious festival starts.
The workshops will be delivered online to ensure all participants can adhere to the current social distancing practices in place to try to prevent the spread of coronavirus.
The series will focus on finding the best way to ensure people maintain healthy blood sugar levels throughout Ramadan while they abstain from eating during daylight hours.
During the entire month of Ramadan, Muslims are expected to fast every day from dawn to sunset in a bid to show their dedication and spiritual discipline. However, there are exceptions to this, including people who have diabetes.
However, it is a personal choice and many Muslim people with diabetes still decide to fast. That is why it is so important that their healthcare teams understand the best approaches and treatments for those who still wish to participate.
To register for the workshops, click on the links below: