26 Sep 2022
Busy time for JBDS experts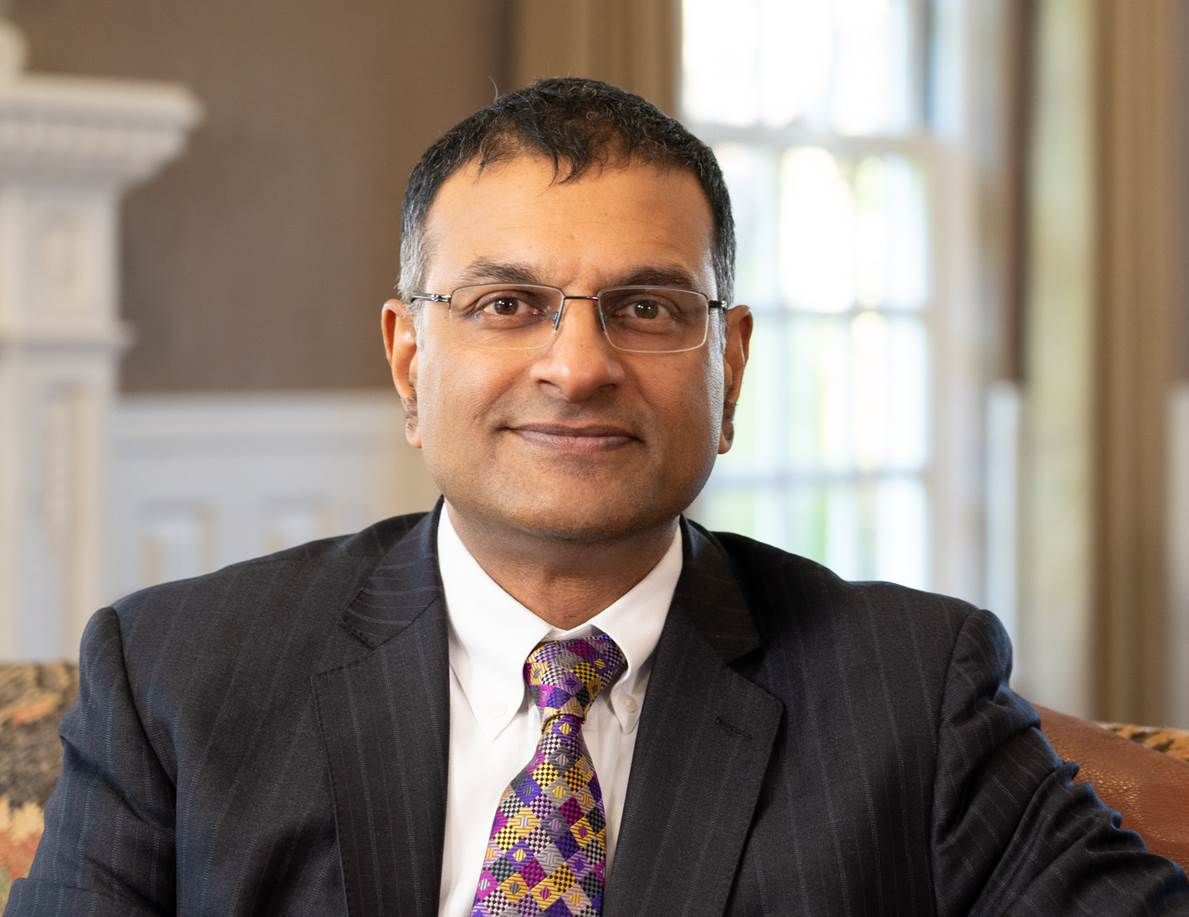 Leading experts from the Joint British Diabetes Societies (JBDS) for Inpatient Care group are currently working on a variety of new documents, guidelines and important reviews.
JBDS authors are also preparing to run six sessions throughout this year's two-day Diabetes Professional Care conference.
Chair, Professor Ketan Dhatariya, said: "As well as preparing our presentations for this year's DPC Conference we're also hard at work on a number of other significant projects.
"Our team is working on a new document looking at technology in hospitals, an updated renal guideline and a document which is trying to establish optimal staffing for a comprehensive inpatient MDT.
"We're also setting up a review on glycaemic control in patients being enteral fed and a review of the optimal intravenous fluids to use in people with diabetes in hospital."
Since 2008, JBDS has been producing its diabetes inpatient guidelines to improve inpatient diabetes care throughout the country.
To listen to the latest insights from JBDS authors, sign up for this year's Diabetes Professional Care conference which will take place on November 16 and 17 at Olympia London.
To register for the event, click here