27 Oct 2021
BlueDop offers innovative, cuffless ABpI testing for vascular disease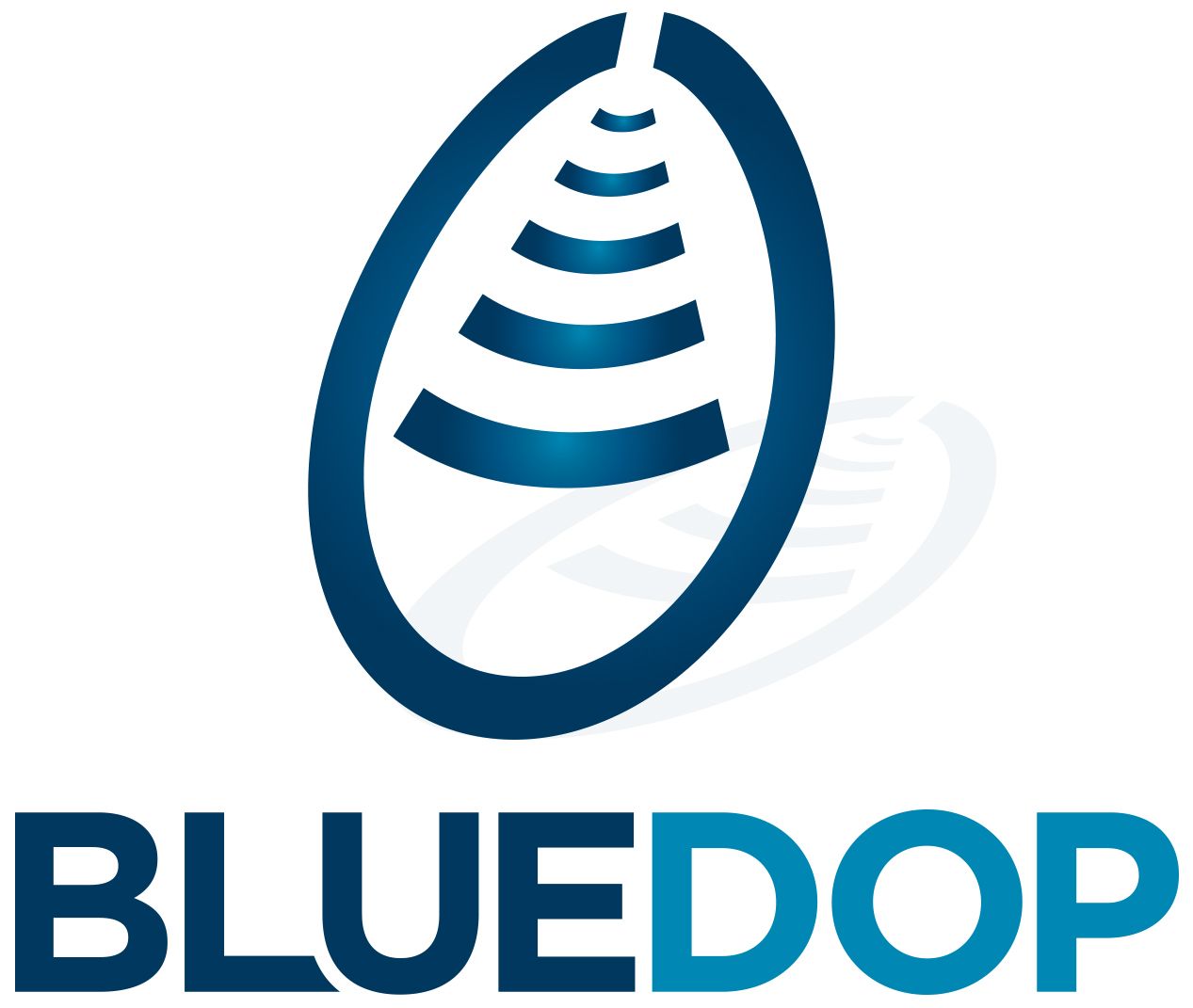 A trailblazing new product which detects vascular disease and offers an alternative to traditional ABpI tests will be showcased at this year's DPC.

BlueDop Medical, a digital blood flow assessment company, is giving delegates the opportunity to test the BlueDop Vascular Expert, a pioneering software system which
converts a digital doppler signal into a blood pressure.

BlueDop negates the need for the traditional use of a cuff on lower limbs, a process which can be time-consuming and inaccurate due to the fact that up to 30% of those being tested are diabetic and don't respond to blood pressure cuffs because of ulceration and incompressible arteries.

The blood pressure measurements generated by BlueDop can provide healthcare professionals with even more information. The character of the doppler waveform is assessed to identify significant arterial disease. It also provides a perfusion pressure which helps to predict the success of wound healing, and a new variable 'vascular reserve'. This variable informs the user how much of the blood flow is needed to provide tissue viability.
For example, a 'vascular reserve' of 90% indicates that only 10% of that flow is actually needed for tissue homeostasis.
BlueDop's Director and Chief Medical Officer, Dr Patrick Kelly, said: "DPC will be the first face-to-face meeting we've attended since the BlueDop Vascular Expert received its CE Mark. We will be presenting our technology to healthcare providers, and allowing them to pick the device up, try it, and place orders should they wish to.

"We are very excited to introduce the concept of 'Pressure from Flow'. BlueDop has several exciting projects in the pipeline, from moving the current device to just a software download or even a cloud, to assessment of dialysis fistulas and continuous blood pressure monitoring with just a wristband.

"But for now, we are delighted to be introducing the world to the BlueDop Vascular Expert – the future of ABI testing and vascular diagnosis."

DPC delegates can find BlueDop at stand number D33, National Ground Stand.