09 Jul 2021
Blog: Richard Leigh, Consultant Podiatrist, Royal Free London NHS Foundation Trust and Chair of English Diabetes Footcare Network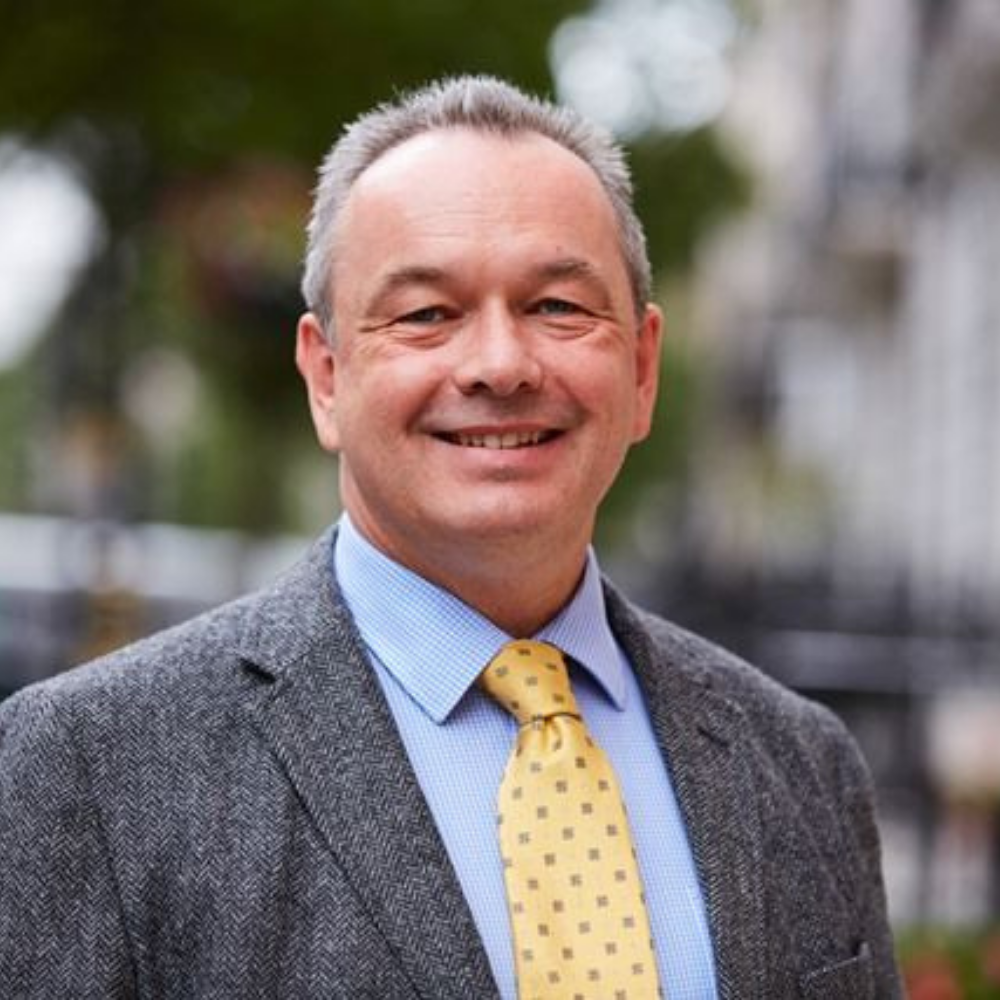 With new data emerging on the impact of COVID-19, two studies which look at mortality rates of those with diabetes and amputation trends during the pandemic make for a thought-provoking read.
In what is believed to be the largest COVID-19-related population study, researchers led by Professor Jonathan Valabhji OBE looked at associations of type 1 and type 2 diabetes with COVID-19-related mortality in England during the period March 1 to May 11, 2020.
It is the first study to investigate the risks of death in hospital with COVID-19 by type of diabetes, and found that type 1 and type 2 diabetes were both independently associated with significantly increased odds of in-hospital death with COVID-19.
People with type 1 diabetes had 3.5 times the likelihood of in-hospital death with COVID-19 and people with type 2 diabetes had twice the odds, compared to people without diabetes. However, mortality risk was very low for people younger than 40 years with either type 1 or type 2 diabetes.
Major/minor amputation trends during the pandemic
What raises questions is when the data is considered alongside findings from another study Professor Valabhji was involved in, 'Temporal Trends in Lower-Limb Major and Minor Amputation and Revascularization Procedures in People with Diabetes in England During the COVID-19 Pandemic'.
The team looked at incidences of lower-limb major amputation, minor amputation, and revascularization procedures during the first wave of the COVID-19 pandemic in England from March to June 2020, compared with the same time periods in 2017 to 2019. They also looked at data four months following the first wave to assess if delayed presentations led to higher than usual amputation incidence.
Data shows there was a significant reduction in rates of lower-limb major and minor amputation and revascularization procedures, and significant reductions in the number of minor amputations and revascularization procedures in those with diabetes during the first wave of the COVID-19 pandemic, compared with those over the same periods in the previous three years.
Major amputation incidence was 7% lower, minor amputations 21% lower, and revascularization procedures 23% lower. There was no subsequent rebound in numbers of procedures from July to October 2020.
The report suggests that, as the reduction in major amputations was predominantly confined to those aged over 65, "the competing end point of COVID-19-related mortality may have contributed". It also suggests that lower minor amputation incidence could be due to people being confined to their homes, resulting in lower rates of ulcer incidence, but acknowledges that there is no reliable data on ulcer incidence for the whole of England.
It begs the question – given the higher rate of mortality in people with diabetes admitted to hospital due to COVID-19, is there a correlation between a reduction in amputations and mortality rates? Or is it that by remaining indoors, people walked less and therefore were protected from problems associated with foot ulcers? Currently, there is no data to link these two propositions.
I would also be interested to see how the data on amputations and COVID-19 mortality rates in people with diabetes during the second wave of the pandemic compares to the first wave. Did outcomes differ and what could we learn to improve clinical practice?