26 Mar 2021
Are Community Pharmacists the answer to providing injection technique support?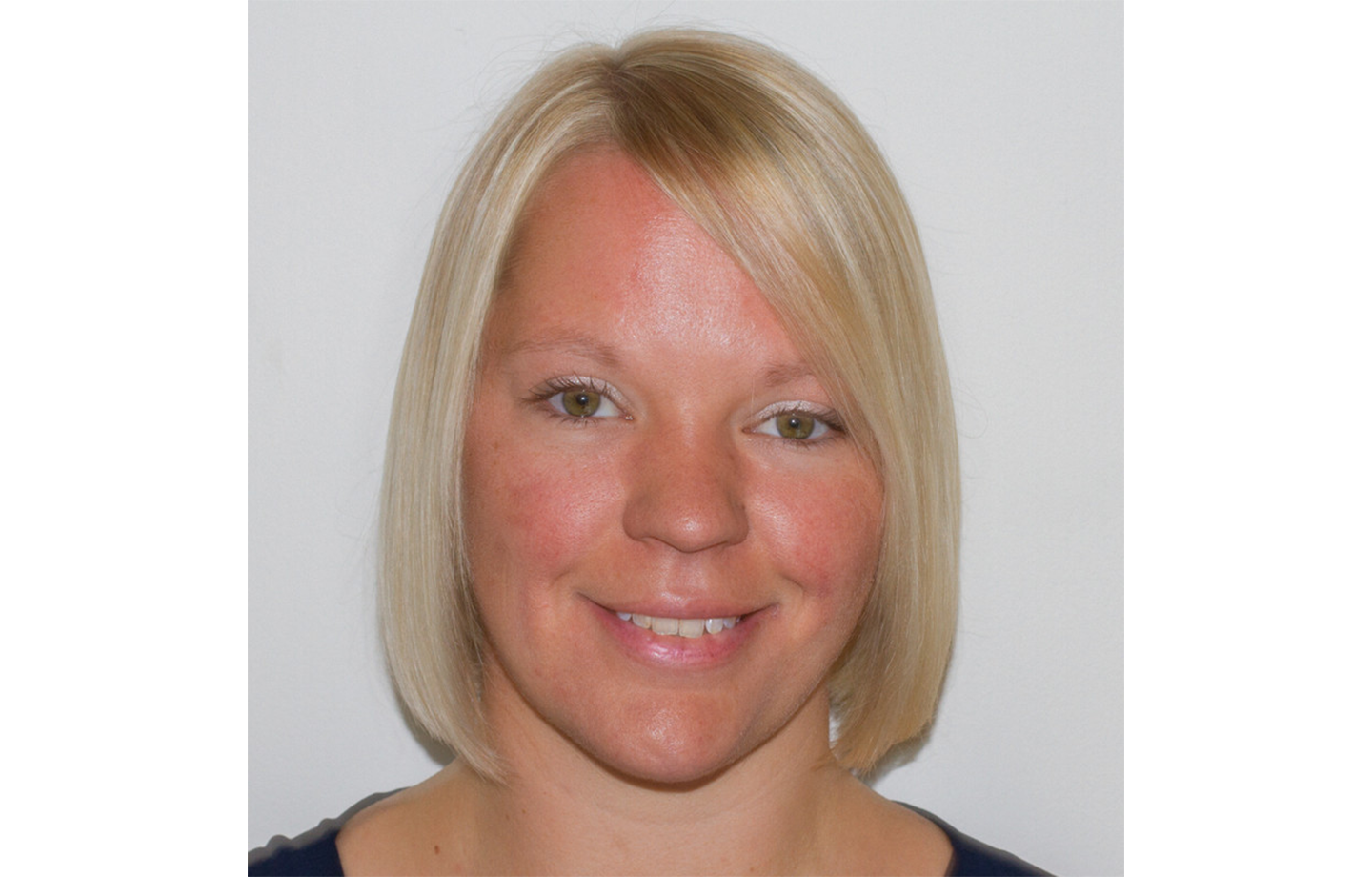 Community Pharmacists are an "untapped resource" who could become "essential assets" when it comes to promoting best practice injection technique.
That is according to Vicky Ruszala, who is a specialist Pharmacist for diabetes at North Bristol NHS Trust and is also taking part in the next DPC and BD CPD-accredited webinar series.
Entitled 'What does best practice injection technique look like and why is it important to me and patients?' the second session in the series explored how to implement best practice injection technique using patient case studies.
She was joined by Dr Patrick Holmes, GP/GPwSI Diabetes at St George's Medical Practice, Lesley Mills, Consultant Nurse for Warrington and Halton Hospitals NHS Foundation Trust and Beth Kelly, Community Diabetes Specialist Nurse at the Southampton City Solent NHS Trust.
"Traditionally, pharmacists have not been involved in this," says Vicky. "But I think it's about time this changes."
For years Vicky has been championing Community Pharmacists, calling on healthcare professionals, Trusts and members of the public to start relying on their services more heavily.
"Community Pharmacists are everywhere, they're very easy to access and with the right training we can provide huge support to healthcare professionals for people with diabetes who need a bit of help," she explains.
When it comes to injection technique for people with diabetes it is hugely important that they understand the importance of site rotation, using clean sharps every time and the correct length. But sometimes those messages do not get relayed.
"Very often the person with diabetes will be given all the correct advice at the beginning, but there's a lot to take in so some of the information might slip through the net, or time might be short during their annual review so injection advice might get forgotten about.
"By ensuring all Pharmacists are given the right training we can ensure the same message is delivered every time someone comes in to pick up their prescription. It's all about making sure every contact counts and we're all keeping our eyes open, making sure the patient knows what they're doing.
"I firmly believe Community Pharmacists are an untapped resource and with the right training, they could very quickly become essential assets to help people control their diabetes, while also ensuring they're following best practice when it comes to injection technique."
The third episode of the series "Best Practice Injection Technique and Patient Empowerment – the pathway to self-management" will take place on Thursday, April 1 from 7pm.