09 Jul 2021
Advice on glycaemic management now available for people with diabetes and cancer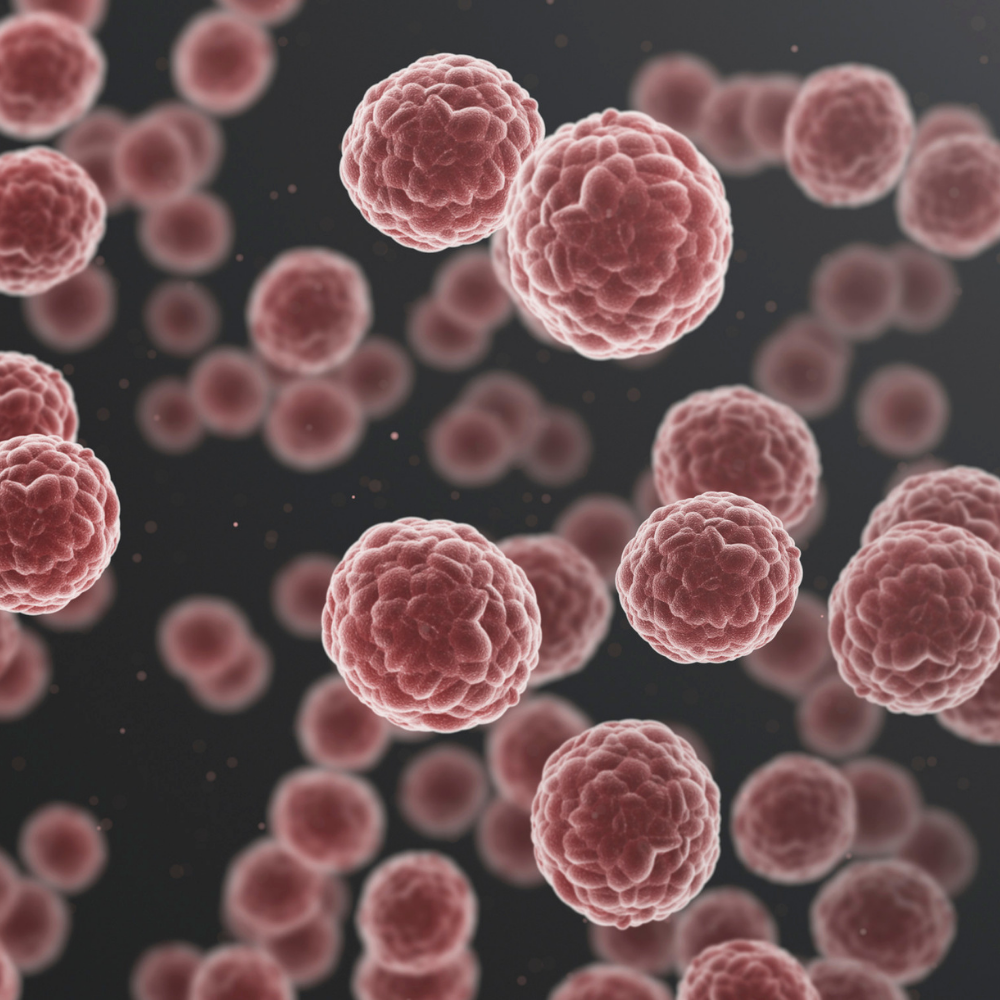 Oncology and haemato-oncology medical teams can now access the latest information to best support those with diabetes who are about to start anti-cancer or glucocorticoid (GC) treatments.
The UK Chemotherapy Board has teamed up with the Joint British Diabetes Societies for Inpatient Care (JBDS-IP) to issue the advice in a document named 'The Management of Glycaemic Control in Patients with Cancer'.
Having cancer increases your possibility of getting diabetes and hyperglycaemia, with around 20 per cent of cancer patients already diagnosed with diabetes.
Those with diabetes currently having oncology and haemato-oncology therapy are in more danger of drug toxicities, hospital admissions and severe illnesses.
Additionally, hyperglycaemia can weaken the effectiveness of chemotherapy.
Previous research investigations have found that low survival rates and cancer relapses can be caused by hyperglycaemia.
An examination of 88 individuals with oestrogen-receptor positive breast cancer concluded that hyperglycaemia caused chemo-resistance, with weak glucose tolerances linking to disease advancements among patients having chemotherapy.
Equally, spiking blood sugars increased oxaliplatin chemo-resistance in those with grade three colorectal cancer taking flurouracil and oxaliplatin (FOLFOX) chemotherapy.
Chief author Dr Nalinie Joharatnam-Hogan said: "These studies highlight the importance of adequate glycaemic control during treatment for cancer to potentially improve outcomes.
"We know that about one in five people who are receiving cancer treatment also have diabetes, or high blood sugar.
"Some cancer treatments, and other supportive treatments (including steroids) can raise blood sugar."
She added: "This may lead to a worsening of the person's blood sugar control which is why we need to ensure all involved teams are fully aware of the signs and feel confident enough in taking swift action before the condition worsens.
"Keeping blood sugar levels under good control during cancer treatment has been shown to reduce the risk of infections and other side effects from cancer treatment, improve overall wellbeing and increase the effectiveness of the cancer treatment."
Patient material and online resources are also available for people with diabetes who and are about to start anti-cancer therapy.
To access the information, click here.