08 Apr 2020
A tribute to Allied Health Professionals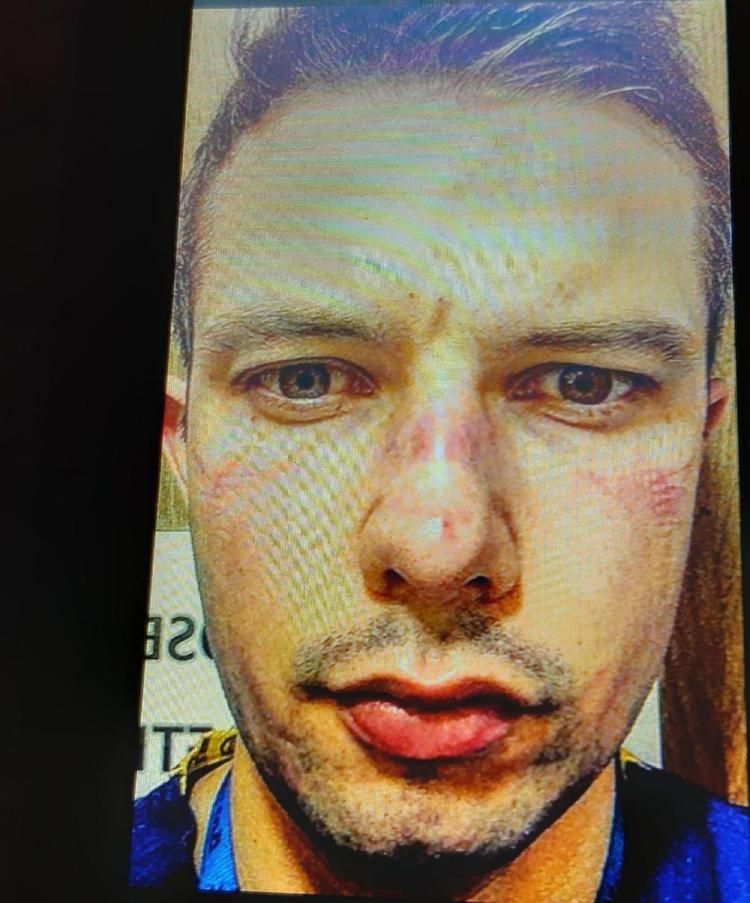 As NHS staff are being praised across the country for their role in tackling the coronavirus pandemic, we've been asked to remember the huge contributions being made by Allied Health Professionals.
Their roles are crucial, providing a range of diagnostic, technical, therapeutic, and support services in connection with health care.
John Bardwell, a podiatrist from Lincolnshire Community Health Services, got in touch to remind us that multidisciplinary team (MDT) working also includes dietitians, radiographers, respiratory therapists and paramedics.
During this unprecedented time where healthcare professionals are being forced to work under unbelievable pressure to battle the coronavirus, never before has MDT working been so important.
John got in touch after being sent a picture of his son, eager to highlight how everyone within the healthcare system has a vital role to play.
He said: "This is a picture of my son, a Cardiac Radiographer, after a long night shift X-raying the lungs of COVID-19 patients, wearing protective gear that protects him well but causes irritation. He has a dedicated team working with him in the X-Ray department at New Cross Hospital, Wolverhampton.
"Nurses and doctors are fighting this virus on the frontline but remember so are the Allied Health Professionals. The physiotherapists (my daughter is one), podiatrists, radiographers, occupational therapists, paramedics.
"We all have a crucial role to play. Our aim is to always give the best possible care to our patients."
At DPC, one of our main aims is to deliver a balanced programme across all subject and therapy areas for all members of the MDT to support healthcare professionals working in the field of diabetes.