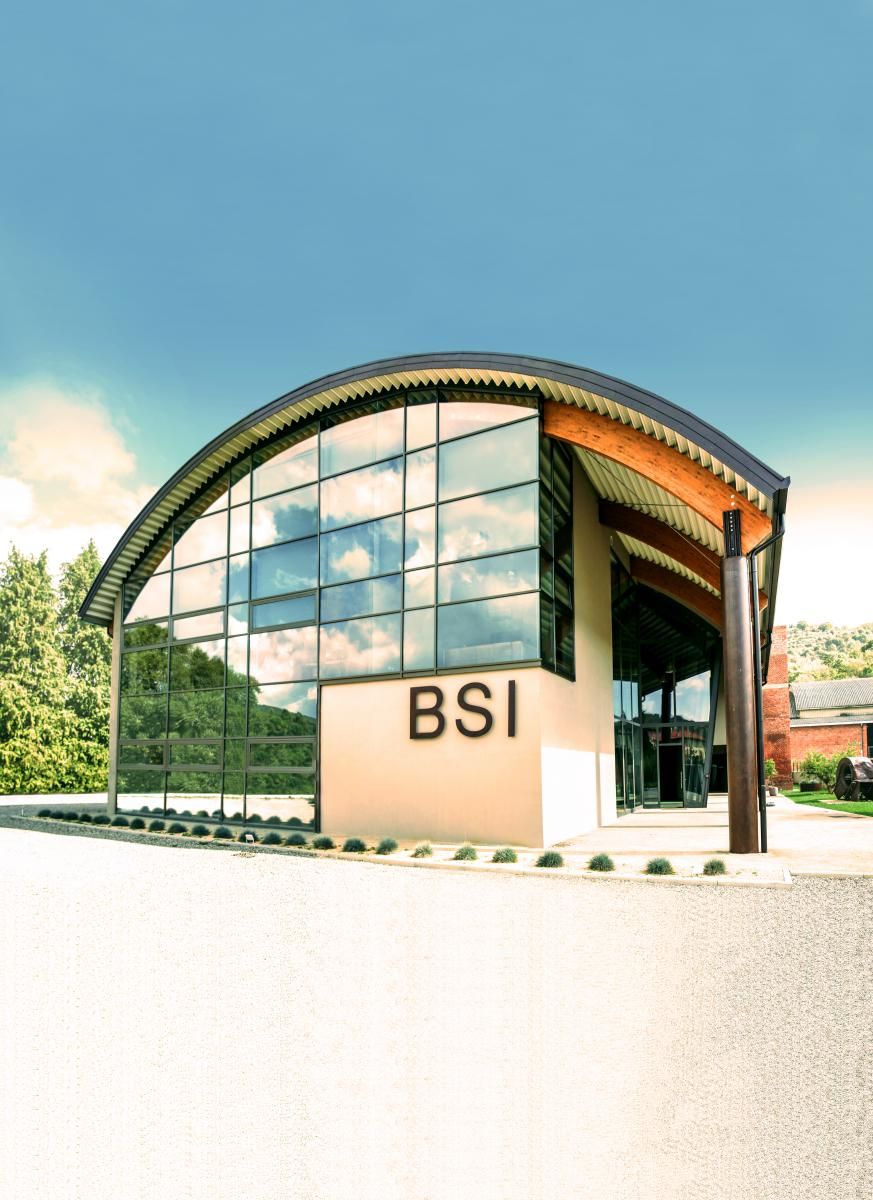 We are an Italian company that has been researching, developing, manufacturing and marketing products for rapid diagnostics, telemedicine and clinical chemistry analysis for 30 years. In recent years, we have complemented our renowned experience in the control of metabolic syndromes by offering continuous monitoring systems and pumps.
The only one of its kind in Italy, and among very few in Europe, to produce test strips internally, our R&D laboratory specialises in chemistry and biochemistry, engineering design and industrialisation, quality control, and providing direct assistance to patients, doctors and pharmacists.
Our know-how and experience in developing diagnostic products makes us a reliable partner for all those (organizations and institutions) needing to bridge the gap between research and industrialization, making ideas reality. For this reason, we have experimental research and industrialization projects under way with several institutions in Italy.
Products
MULTICAREIN can accurately measure blood glucose, cholesterol and triglycerides on the same device in seconds by fingertip pricking.