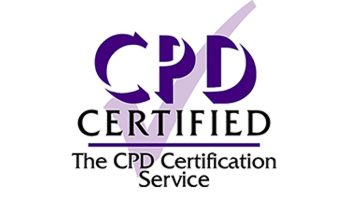 Following the success and high attendance of the DPC Summer Forum – ADA into Practice, we're pleased to be bringing back a second part to the series focusing on key subjects for the Diabetes MDT. The series is being produced for healthcare professionals from the diabetes MDT - in line with DPC's core objective of bringing together the entire diabetes healthcare community.
The educational, CPD accredited, free to access digital series of 6 online sessions will be made up of panel discussions and debates with leading UK KOLs. Accompanying educational resources will support healthcare professionals in translating ADA outcomes into best practice and ultimately better patient care and outcomes.
Each Panel will include representatives from the diabetes MDT including healthcare professionals from primary, community and specialist care. The educational sessions will be aimed at diabetes, cardiovascular and renal specialists from secondary and community care, as well as primary care HCPs with a specialist interest in Diabetes, CV, and Renal.
This non-promotional, CPD accredited educational series will be devised and produced with our core committee of expert healthcare professionals and with the support of our major partners including ABCD, PCCS, RCNi, BRS, TREND-UK.