MEET WITH KEY OPINION LEADERS, LEARN & INTERACT WITH THEM
We have been reaching out to our evergrowing network of key opinion leaders to further understand the educational needs of HCPs in relation to Diabetes as well as COVID-19. Never miss any update and be the first informed: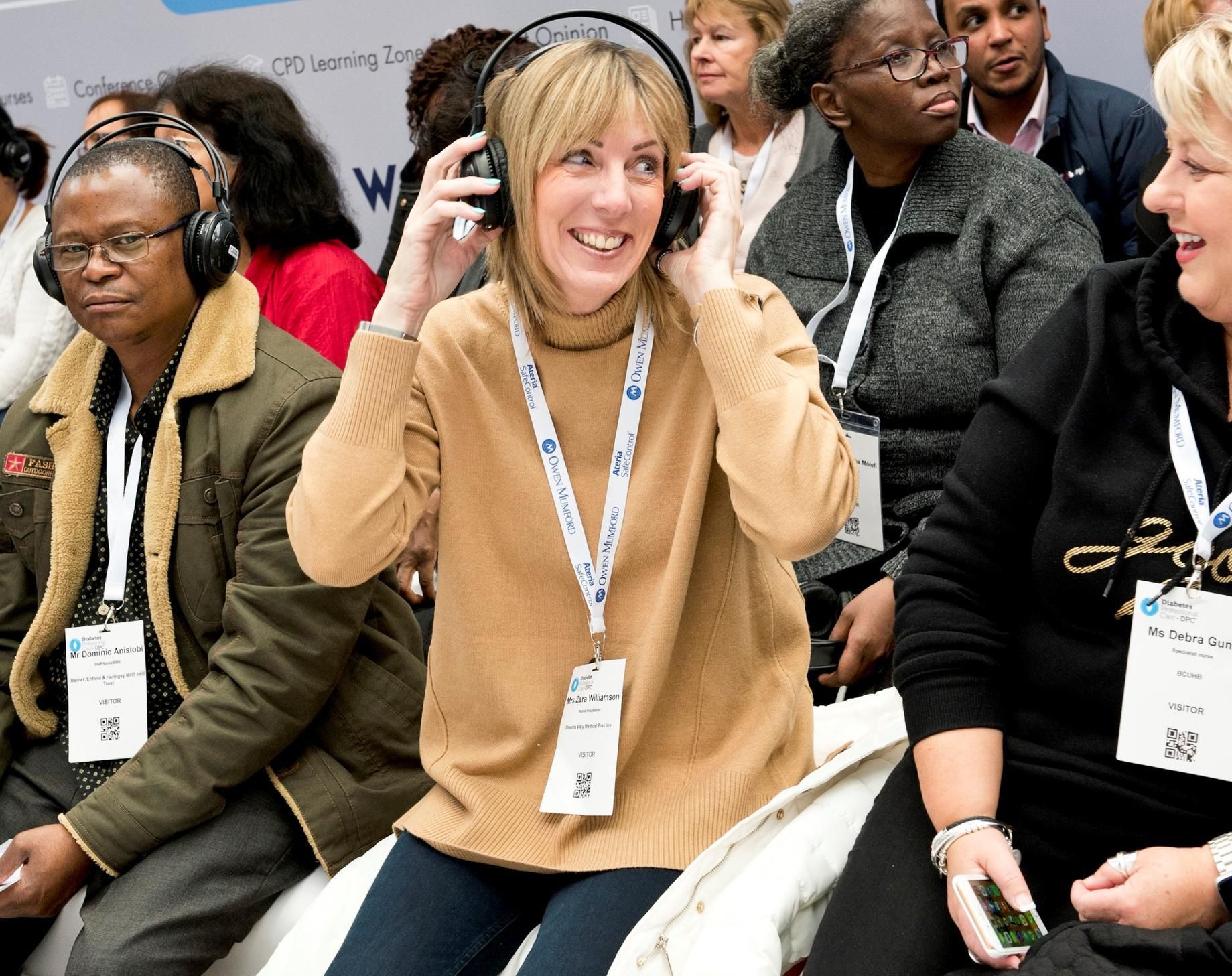 WE ARE LISTENING!
Whether you are a Healthcare Professional a Commissioner or a provider, if you think we can support you in any way, do not hesitate to reach out!
We have the platform to reach out to 1000s of HPCs nationally, we work hard here to meet the real and increasing need for accessible education but, most importantly, WE ARE HERE FOR YOU!

If you have any insight that you wish to share, send us an email and we will do our best to spread the word.